C'est quoi le marketing d'affiliation ?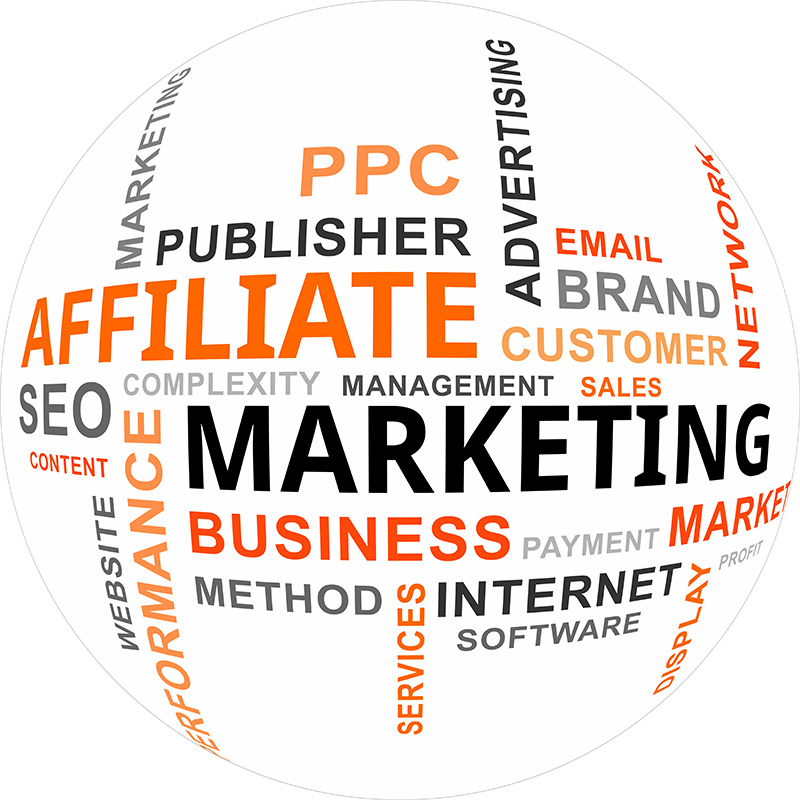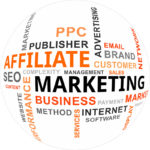 Le marketing d'affiliation dans le webmarketing ou dans la vraie vie, c'est promouvoir un service ou un produit. Si cette promotion est suivie d'une vente alors le promoteur touche une commission. Ces commissions de marketing d'affiliation peuvent être reversées en cash ou en produits et services.
Il existe des plateformes d'affiliation qui mettent en relation les marchants et les affiliés.
L'affiliation se présente sous différentes formes, prenons l'exemple de Rage Against the Machine – Rage Against the Machine est un lien d'affiliation car je suis affilié avec Apple.
Voilà les liens Apple pour exemple mais ici à droite ou ci-dessous vous avez des exemples de liens affiliés de différents marchands. Par exemple avec Amazon on peut créer un widget de recherche.